Founders In The News
Check out founders Morgan and Erik featured in USA Today, MSN, and Military Kind.
See Our Story
Customer Testimonial Videos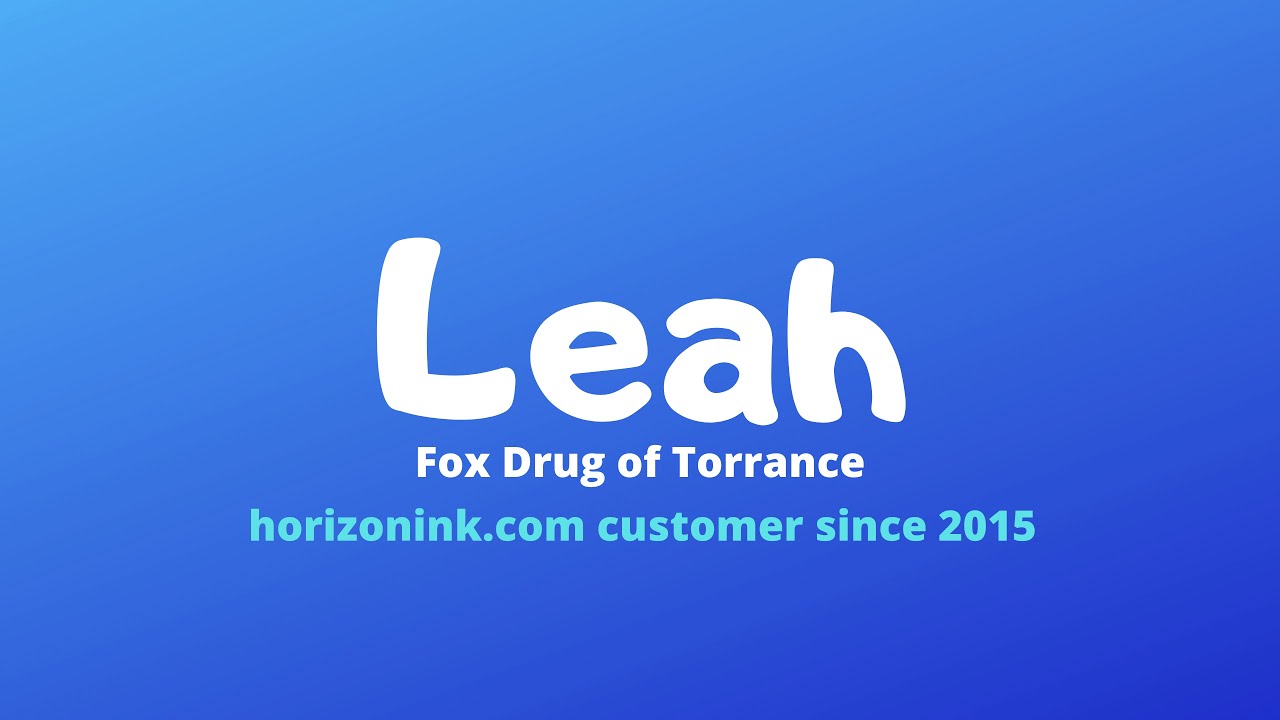 MSE Premium Toner Cartridges
MSE Premium Toner Cartridges set the industry standard for premium toner cartridges. They undergo some of the most stringent testing in the industry. These are great for medium to large size businesses that do a lot of printing.
See Our Selection
Our Best Selling Brother Compatible Toner Cartridges
When it comes to a reliable toner at a great price, you can't go wrong with any of our Brother compatible cartridges.
See Our Selection
Low Price Hyperion Compatible Toners
View all
Let's keep in touch!
Subscribe to our newsletter (don't worry, we won't email you unless it's a really awesome deal) and receive exclusive offers on products you love!